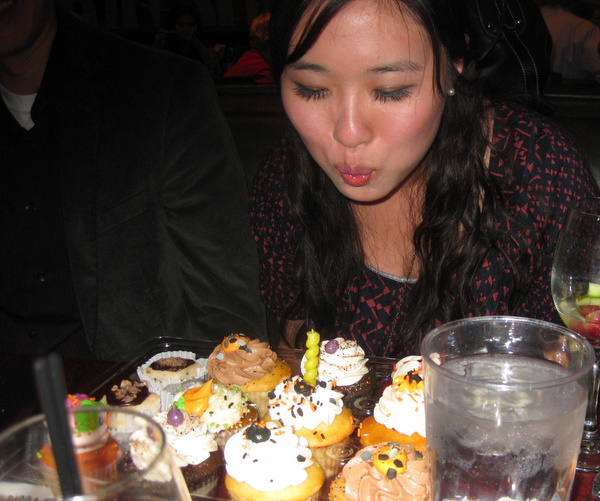 Today is the lovely Sandy from
Sandy A La Mode
's birthday! Sandy is such an amazing person. She started blogging at the beginning of this year and I am so happy that I found her blog! She's the sweetest girl and I just love talking to her and getting to know her. Recently she got to know her creative side and I'm so glad that she did. She has an amazing Etsy shop (
which I ordered from last week
!) and she sells beautiful earrings, rings, hairpins, cards and passport holders!
She also travels around the world for her job and documents all of the wonderful places she visits on her blog.
Plus she was on Oprah
!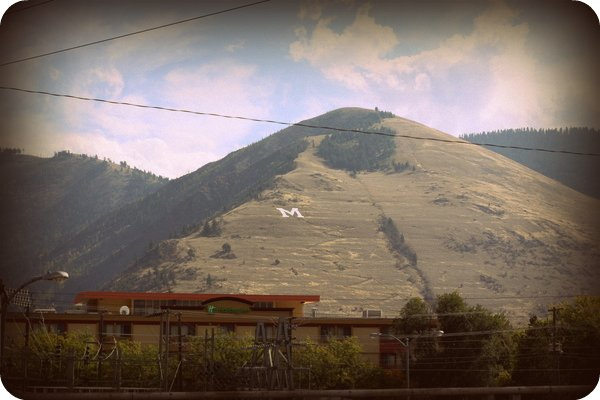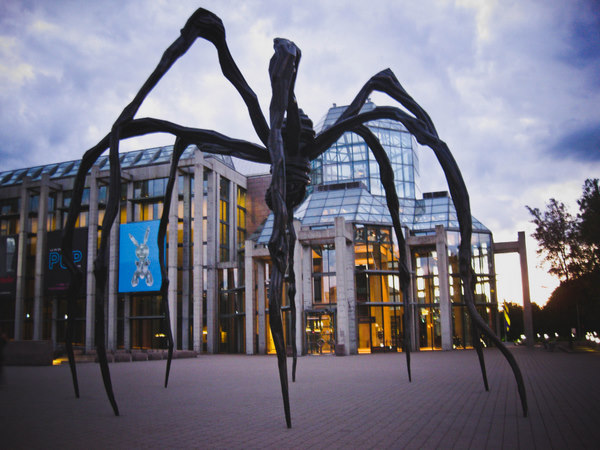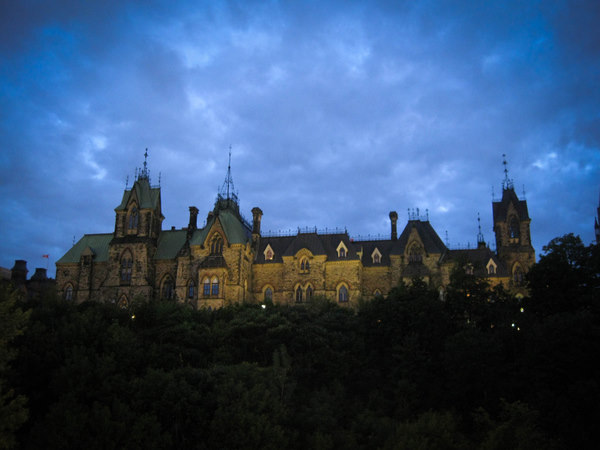 Sandy is a girl of all trades! One of her loves is cooking and she shares DELICIOUS recipes on her blog all of the time. I don't know how many of them I have bookmarked or printed off to make sometime! (And she just bought a corn dog maker! HOW AWESOME!!)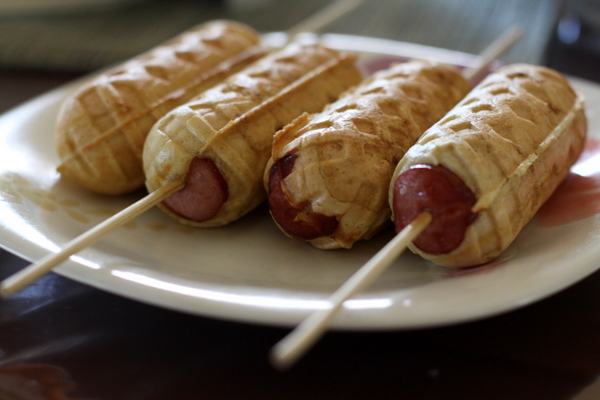 If I haven't convinced you on how sweet she is yet, today is her birthday but she wants to give someone an amazing prize package! For today only she is hosting a
giveaway on her blog
of some of her favourite things! Maybe that episode of Oprah she went to rubbed off on her, hah! So be sure to check out her blog, wish her a happy birthday, enter one of the MANY giveaways she has on her blog and start following her! I hope you have an amazing birthday Sandy!