Hey! Haha I'm glad you enjoyed those images from
yesterday
. They're hilarious. I think next summer I'm definitely going to try and re-create some, and I will be posting them on my blog! Today I made some cake pops, with the help of the
tutorial
I found on
Vanny's blog
. It's my sister's birthday tomorrow, so I'll be posting the photos that I took later. And don't forget to enter my
blog giveaway
!! Today is the last day to enter, so be sure to enterrrrrr!
So I found
this website
(quite a while ago. I used to be somewhat addicted to
stumbleupon
... haha! I just love it.) that is filled with with weird & unusual hotels. It would be my DREAM to get to stay in every one of these & do a review. How awesome would that be? A lot of people do lists such as 101 things to do in 1,001 days and 30 things to do before age 30, I've been wanting to do a list like that but kind of like a bucket list... I've got quite a few lists of things that I want to do one day (I will share some of them with you very soon on here! Some I'm keeping a secret for a while... haha.) and I think it would be so awesome to try and visit as many of these weird and unusual hotels. Here are a few hotels, I think I might do a monthly feature about these. We'll see!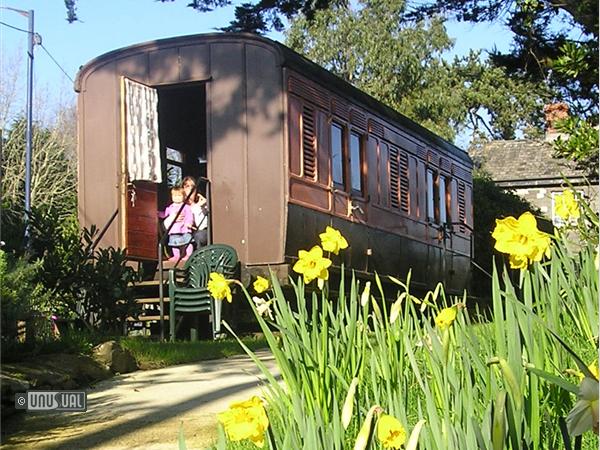 A 48 foot bed & breakfast in the UK that used to be a passenger luggage van that you can stay at for under 100$US a night.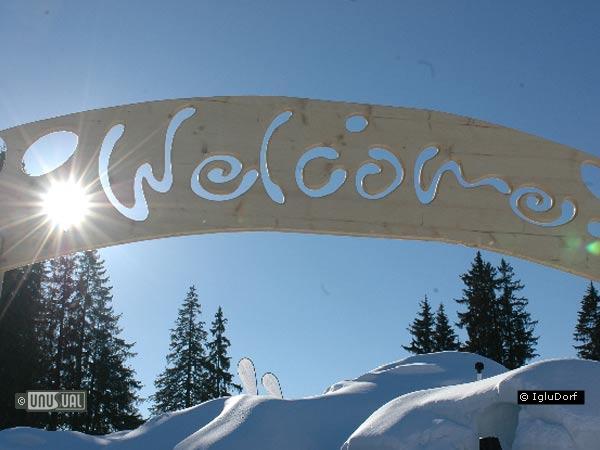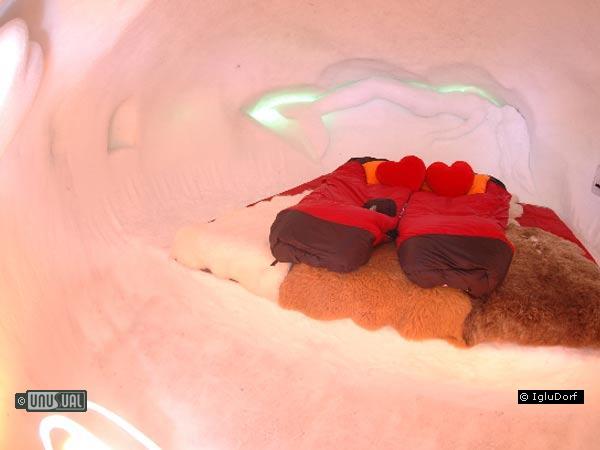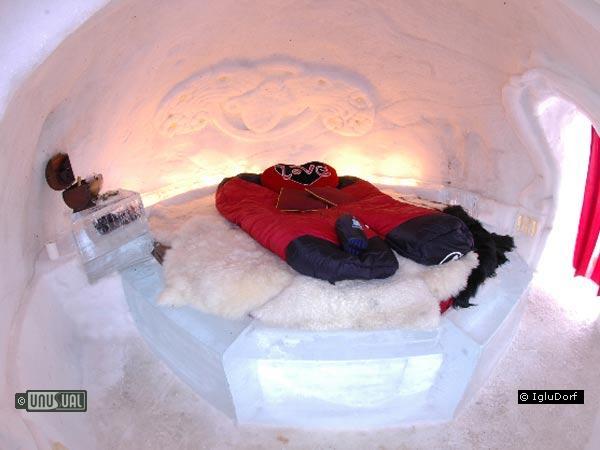 For 400-500$US you can stay the night in an igloo in Gstaad, Switzerland. (AWESOME!!!!! I would absolutely LOVE to stay here. Keith always talks about how he wants to stay in an ice hotel for a vacation.)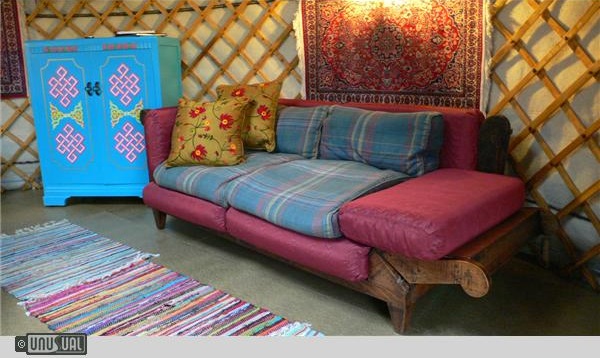 For less than 100$US a night you can camp cozy in an awesome Yurt in the UK! I loooooooooove Yurts. I remember seeing a photo of one (probably on tumblr or something) a few years ago and I thought it was the coolest thing. I would love love LOVe to stay in one of these, or live in one for a few months or a year or something. I think it would be such a great experience. There's actually a guy who lives in the town just outside of my city who lives in one. My sister went to visit it back when she was in high school. He's even got a blog. I just think Yurt's are awesome.
Have any of you guys stayed in a weird or unusual hotel before? I don't think I ever have... I've stayed in a ton of different hotels all over the East Coast of North America... but no where ever strange or unusual. At least not that I can think of. Maybe I've stayed in a haunted hotel and just never realized it? Years ago I stayed in the same
hotel
in Charlottetown, Prince Edward Island that the queen stayed at? Does that count? Haha. I'd love to hear your stories if you've ever stayed at a weird hotel! Or do you have any hotels that you really want to stay at? Are there some strange hotels you have came across? Or just weird ones. I love that kind of stuff, so please share!