Okay, before I talk about Thesaurus Day (not that I have a whole lot to say about it, ha!) I first just wanna say how AWESOME the blog world is! Today I had two wonderful e-mails in my inbox. One was from Megan from
moonbeamwishes
with these amazing blog buttons (add one to your blog, if you would like!):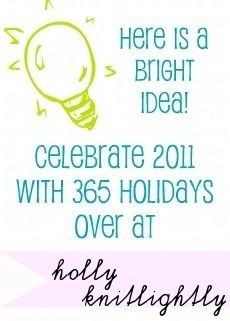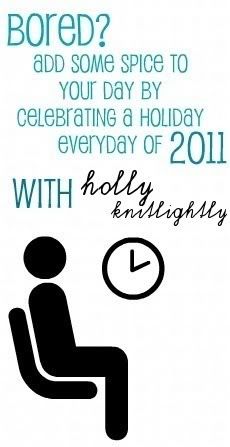 And the second was from Liz from
Srsly Liz
with this wonderful image!
Thank you both SO much! I appreciate it so much! I posted yesterday asking for some help and both of them were more than happy to help me out. You two are wonderful!
Anyways, so today is Thesaurus Day! I have to be honest, when I saw that the holiday today was Thesaurus Day, I thought of the episode of Friends where Joey is writing a recommendation letter for Monica & Chandler and uses a thesaurus. On every word.
Here is the video
, ha. For some reason I couldn't just post the video in here.
Tomorrow is popcorn day, so I'm going to be sure to make some & share some different recipes for popcorn with you guys! Tomorrow Keith & I are also going to Value Village to pick up our Bill Cosby Sweaters for Bill Cosby Sweater Day, ha! (If you guys join in, make sure to take photos!) I hope everyone has a great night!