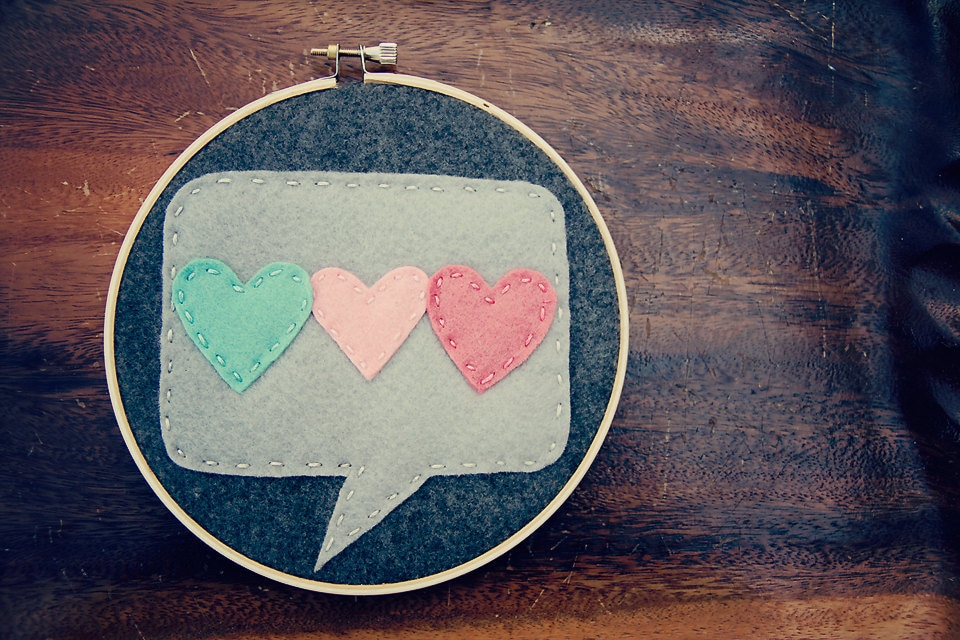 Cathy's shop is filled with beautiful embroidered hoops (that she will customize for you! So many amazing ideas!), yarn wrapped wreaths in gorgeous colours, and the prettiest felt flowers!
Here are the different ways you can enter to win:
- Check out
Cathy's shop
& let me know what your favourite item is (1 entry)
- Follow her on twitter & tweet about the giveaway (1 entry, you can do this every day if you'd like for more entries!):
Enter this giveaway to win $40 for @cayla73's shop on @Hllly's blog: http://bit.ly/NGNkIP
TONS of ways to enter this awesome giveaway! & if you can't wait to find out if you win the giveaway, you can enter "HOLLY15" in the coupon code at checkout and receive 15% off your purchase! Awesome!
Good luck to everyone! This giveaway will run until next Tuesday when I announce the winner!