A few months ago
I made a post with a biiiiig list of all the movies & TV shows
that I've been wanting to watch, or that have been suggested to me over the course of the past few years. I'm really not a movie person. I know, that's weird. For some reason I would rather watch an entire series of a TV show than watch a movie. Movies seem to long to me, ha. It makes no sense, I know. I think I just get bored halfway through movies. With TV shows, an episode is usually an hour long, tops. And I like that after I'm done watching an episode, it's not over. But I've been trying to watch more movies lately. Anyway, here are the things I've been watching recently:
Rescue Me. I'm really liking this show. I know I'm years behind on watching it, but whatever. It's good. I'm on season 3 right now.
Twin Peaks. I finished this a few months ago. I'm still not sure if I liked it or not... haha. I'll probably never re-watch it. Oh, speaking of re-watching things... so not a fan, ha. I hate to re-watch things!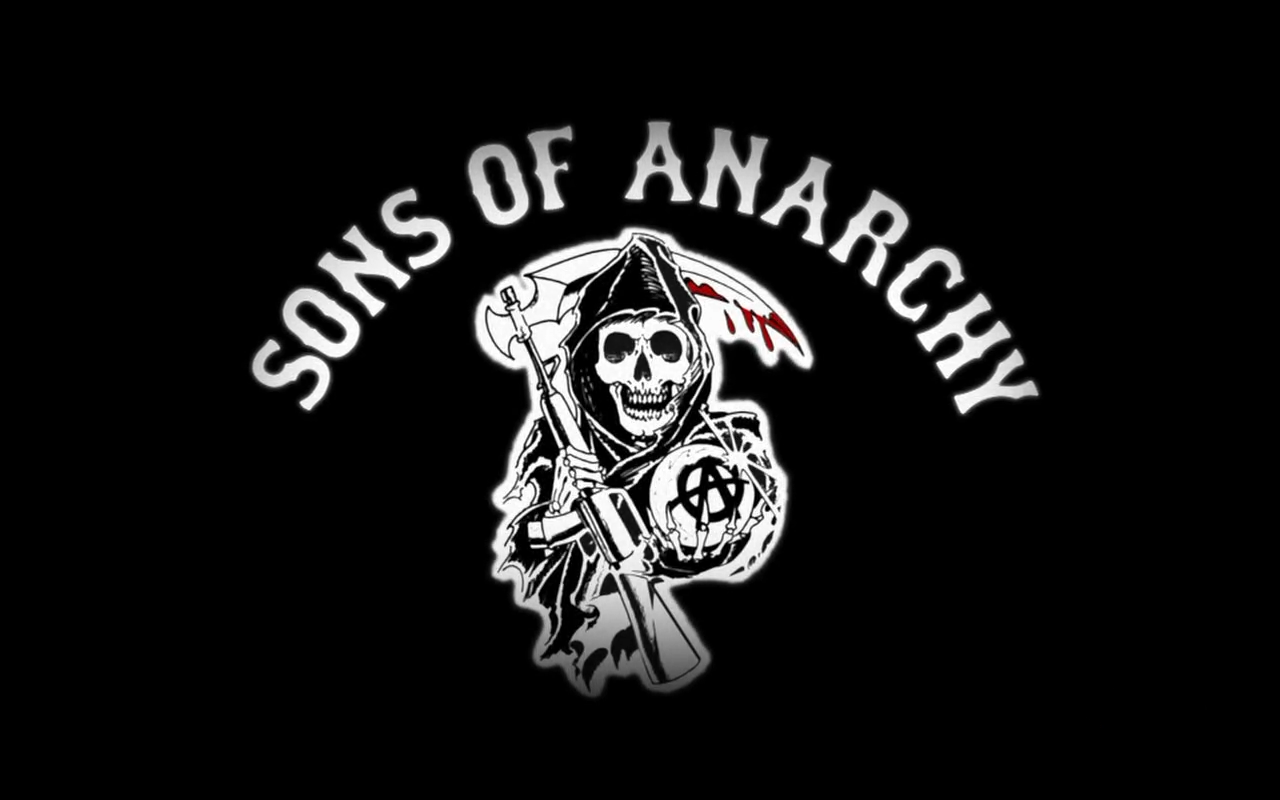 Sons of Anarchy. Looooooooove this show. I have dreams about it a lot, actually. Ha! Weird. I just got my sister to start watching it & she's loving it. She's been texting me things about it so it's like I've been re-watching it, ha. So good.
Breaking Bad. Suuuuuper pumped for the new season. It's starting so sooooon! The 15th, I think! I think I might have to re-watch the last season just for fun, ha.
Also, Real Housewives of Vancouver (UGH Jody sucks.) and Pretty Little Liars... don't judge me, ha. Blame De for getting me into Real Housewives & Alex for Pretty Little Liars! Bahaha.
What have you been watching lately? Do you watch any of these shows? Do you have any suggestions for things to
add to my (giant) list
?