Lately I've been searching online & ordering Christmas presents. But also doing a lot of adding to my wishlist for my upcoming birthday (December 12th!) and for Christmas. And okay, maybe adding one or two things to my cart for a little gift to myself... I thought I would put together a little birthday/Christmas wish list & maybe help you find some new Etsy shops to buy gifts from this year.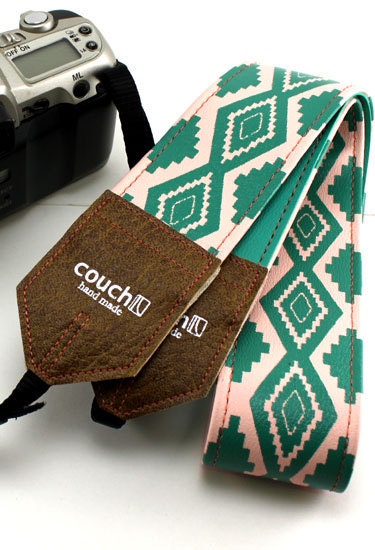 This is just soooooo cool. You pick a day where something special happened (the day you were born, the day you got married, whateer.) and you receive a bracelet with what the moon looked like that night. AWESOME.
What are you hoping to get this year from Christmas? And special Etsy items you've had your eye on?